POWERFUL PRESENCE
PUBLIC SPEAKING TRAINING
Dramatically improve your speaking skills in a close-knit group. Intensive group coaching for women, live and online. Includes personal coaching by Elizabeth.
Are you a female…
⬩CEO or entrepreneur ⬩intrapreneur ⬩independent professional
Who wants to…
⬩multiply her confidence in speaking for groups ⬩master several storytelling and structure techniques ⬩learn a range of effective presenting techniques ⬩practice, practice, practice
So you can…
⬩comfortably pitch, present and train offline and online? ⬩deliver an impactful keynote speech? ⬩speak at a conference for next-level expert status? ⬩be a more inspiring leader?

Then consider the Powerful Presence group program.

Powerful Presence is an intensive program where women become effective speakers in a stimulating group setting. Sessions take place both offline and online – so you get both the convenience of learning from home, and the unforgettable experience of meeting your peers in person and practicing together. Plus, you get personal feedback from Elizabeth.
Program description

Powerful Presence is the best solution for women who have a strong ambition to become better speakers, and feel that the best way to go ahead is to learn in a group setting. The obvious benefit is that you can practice your newly acquired knowledge and insights on the very same day, and for a group of real people.

Together with the group of max. 8 participants, Elizabeth creates a safe and friendly 'sandbox' environment in which your are teased out of your comfort zone in the most constructive way possible.

You'll learn:

⬩to uncover your current mindset about public speaking, paving the way for transformation
⬩how to multiply your self-confidence and create a new, but authentic, self
⬩a range of structure and storytelling techniques
⬩how to gain and retain audience attention
⬩how to effectively use interaction, body language, and delivery techniques for optimal performance
POWERFUL PRESENCE PROGRAM
⬩
2 full days of live group coaching
in a beautiful and peaceful location, breakfast and lunch included
⬩
4 online mini-seminars
plus an assignment video, worksheet included
⬩
1 hour of personal speaker coaching
⬩
lifetime access to all materials
in our learning environment – from your computer, tablet or phone
⬩
regular online Q&A sessions
in which Elizabeth answers all your questions
⬩membership of the
online community
with like-minded entrepreneurial women.
3,500 euros + VAT
GET NOTIFIED
Next editions
This program is currently being upgraded.
Info for Flemish companies
– In the arena bv is a recognized
service provider for the KMO-portefeuille. This indicates course quality and enables eligible companies to pay through the KMO-portefeuille and save up to 30% on the course fee.
Read more about KMO-portefeuille
(page in Dutch)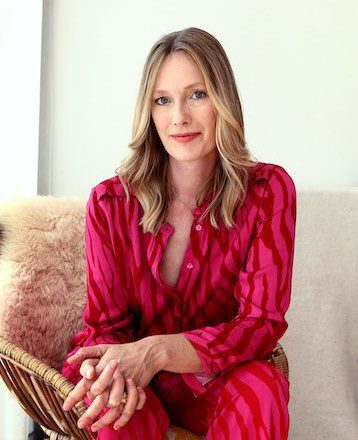 Elizabeth Van Den Bergh is an independent international Speaker Coach based in Zemst, close to Brussels, Belgium. She coaches entrepreneurs, top managers and policymakers to speak with more confidence and impact.

Her clients range from multinational companies and the European Parliament, to solo entrepreneurs and small and medium-sized businesses.

She is also the proud Head Speaker Coach at TEDxFlanders, the largest TEDx event in Belgium.
What clients say about this program
Increased confidence and awareness of my strengths
Very safe environment to learn. I'll remember breathing/pause/don't rush/simplicity. I increased my own confidence and awareness of my own strengths.
Martine Van de Velde Evaluation Consultant
Definitely would recommend
I'll remember to practise, breath and pause during my speech. Definitely would recommend and look forward to a follow-up.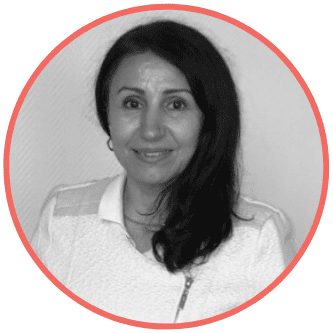 Ayse Sumer
Programme and Networks Manager, Cycling Industries Europe
Elizabeth is an amazing coach
The training is a safe environment where no one is judged but accepted and constructively corrected. I'll remember the tips to manage your nerves and to be gentle with the voice inside your head. Everyone regardless of their background and work experience should take a public speaking course. Elizabeth is an amazing coach.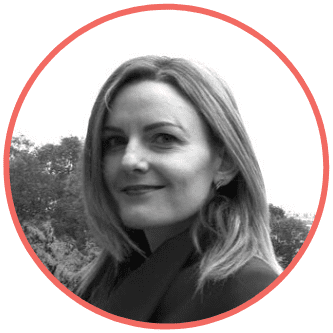 Urszula Sokolowska
Policy Advisor, European Parliament