The public speaking coach for entrepreneurs, executives and policy makers who seek maximum impact.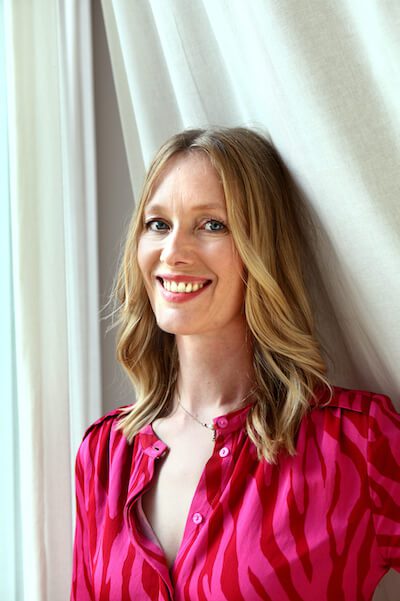 Are you ready to discover your natural talents and strengths – and unfold the brilliant speaker within you? Then you've come to the right place!

I will teach you to speak with influence on stage, and at any other occasion when your speaking matters: meetings, webinars, conversations with clients, job interviews, and many more.
Our programs
Discover which public speaking program suits you best
What distinguishes me from other speaker coaches? My work covers three areas:
1. confidence
The core. With personal coaching, we create a healthy mindset and self-image as a necessary foundation for technique.
2. content
Learn how to structure information, and use storytelling techniques to capture and hold any audience's attention.
3. connection
Stage presence. We'll work on body language and voice technique. No cookie-cutter work, we'll find your personal speaker style!
the powerful presence podcast
discover elizabeth's podcast
The Powerful Presence Podcast, the show that talks about all things powerful presence, public speaking and leadership. If you are an entrepreneur, an expert, a CEO and you have been wishing for your words to have more impact, this is your podcast. Good speakers are made, not born. Overcome your own mindf*cks and show up as yourself with full confidence. Be inspired to become a great speaker: iconic, memorable and legendary! Tune in to be amazed and inspired.
listen on spotify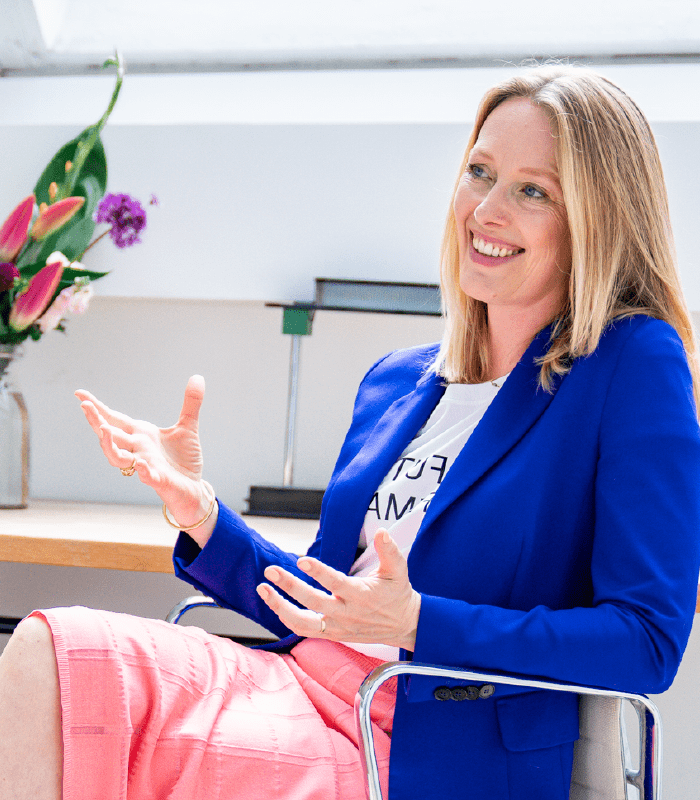 We've had the pleasure to work with: